101MFG News
adasd
on 07/14/2023
aasdads

...
Top Shops - Get Your BENCHMARKING Data - by Participating!
on 02/04/2020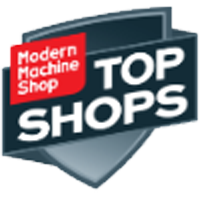 This year marks the tenth annual Modern Machine Shop Top Shops benchmarking survey, which highlights the attributes shared by leading U.S. machining businesses.

Again this year, participants fully completing the survey will receive additional value in reports customi...
CA Gov. Newsom Charters the "Future of Work" Commission
on 01/08/2020
Governor Newsom announced the leadersRead More