Breaking News
Boeing Consolidates to LA County
on 11/22/2016
Aerospace giant Boeing Co. will move 1,600 jobs from its Huntington Beach facility to locations in Los Angeles County over the next four years, the company said Tuesday.
Those positions will move to either Boeing's El Segundo facility, which specializes in satellite design and manuf...
The Real US Manufacturing Renaissance?
on 11/17/2016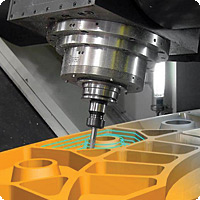 The pace of change in global manufacturing is faster right now than at any time in recent history. The technology and practice of large-scale manufacturing are moving into a new era of proficiency—not just typified by improvements in established processes, but taking the form of a software-...
5 Reasons OEMs Bring Back Manufacturing to California
on 09/06/2016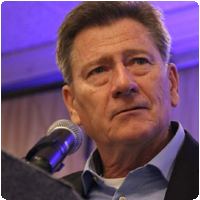 Dick Herman, President and founder of 101MFG, LLC, a trusted network of over 400 California manufacturing executives - identifies five key trends and how original equipment manufacturers are choosing to bring back manufacturing to California.

...